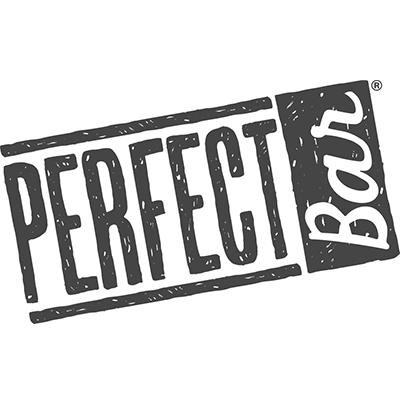 Perfect Bar is a whole foods bar that can be found in the refrigerated section of numerous independent and major retailers nationwide, right next to your favorite kombuchas, cold-brew coffees and cold-pressed juices.
You can also find your favorite Perfect Bars in our online store, and we'll ship them fresh, right to your doorstep.
Rainier Arms
CTO & Co-Founder, Tony Bristol
"Edwin's expertise and thoroughness gave us a starting point to untangle our SEO mystery. His comprehensive report gave us the tools we needed to achieve a 20% bump in traffic and we are now outpacing our competition on most of our search metrics. Money well spent!"
"We are thrilled to have such a smart group of people on our team."