Help Fuel Our Blog
Do You Want To Be A jetfuel.agency Guest Blogger?
Here's what you need to know.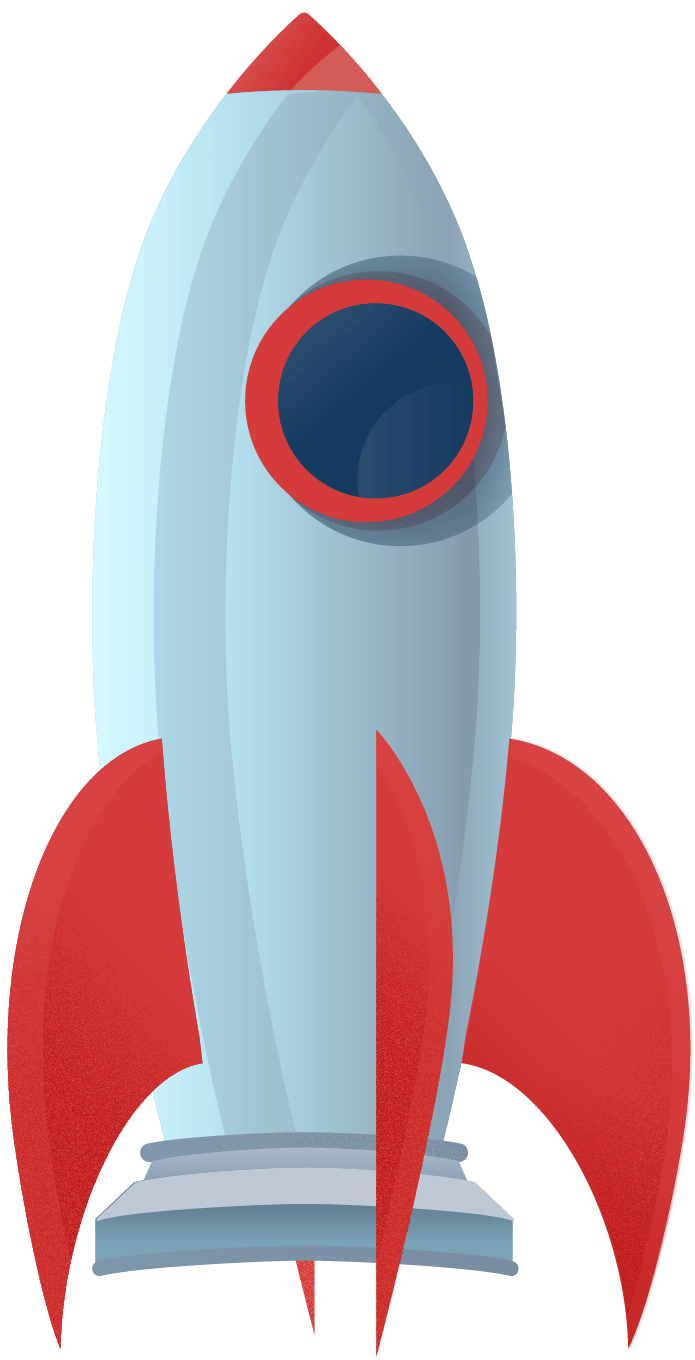 What's in it for me?
1. Do follow link on our blog, which is growing steadily over time.
2. Social media syndication.
3. Potential future partnerships and client referrals.
Rules To Contribute to our Mission
In order to be a guest blogger, you need to follow our rules. Don't worry! We only have a couple of them.
Your content needs to be at least 2,000 words. This ensures that your content is of high quality and packed full of detail.

We only want original content. This rule also applies to your images. If you published the content on another website before, we don't want it. After it's published here, feel free to share or republish the content as long as you cite and link back to the original content on jetfuel.agency.

Remember to include images wherever you find it necessary. People love images and we do too.

Don't excessively promote your own business. This creates a terrible reader experience. We want to create informational content and this blog isn't your space to advertise.

Any claims need statistical evidence. We are in the game of marketing, so numbers and metrics are law.

Please do some research first and don't pitch content ideas that are already published.
Fill out this form to
BLAST OFF!
[ninja_forms id=25]
Types of Content We Like
We love anything in marketing. It doesn't matter if it's SEO, PPC, or social media marketing, we want it all. We have a wide range of readers from marketing professionals to marketers that have only begun their journey. We love content that reflects this such as guides and even marketing career advice. The possibilities are endless!
What's the Process?
Step 1: Fill out the application and our editors will review your submission. We will get back to you in 5 to 10 days.

Step 2: When your submission is approved, you will write the content and send it back to us.

Step 3: Our editors will go though the article to check if there is anything that needs modification or clarification. We will send it back to you with comments if there's a need for change.

Step 4: Once everything is finished completely, we will publish and promote your content. Feel free to share your content as well and let everyone see the hard work you have done.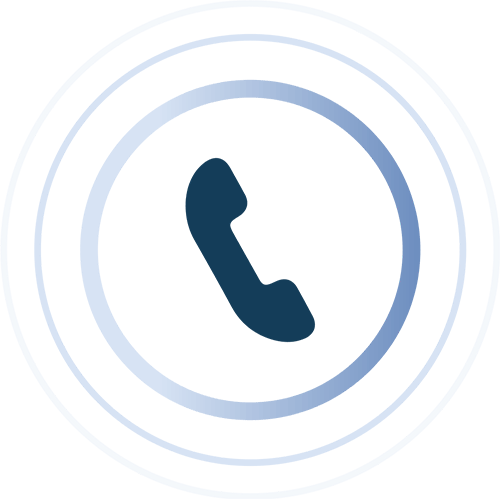 Feel free to contact us if you have any questions.