Executive Summary & Founder Story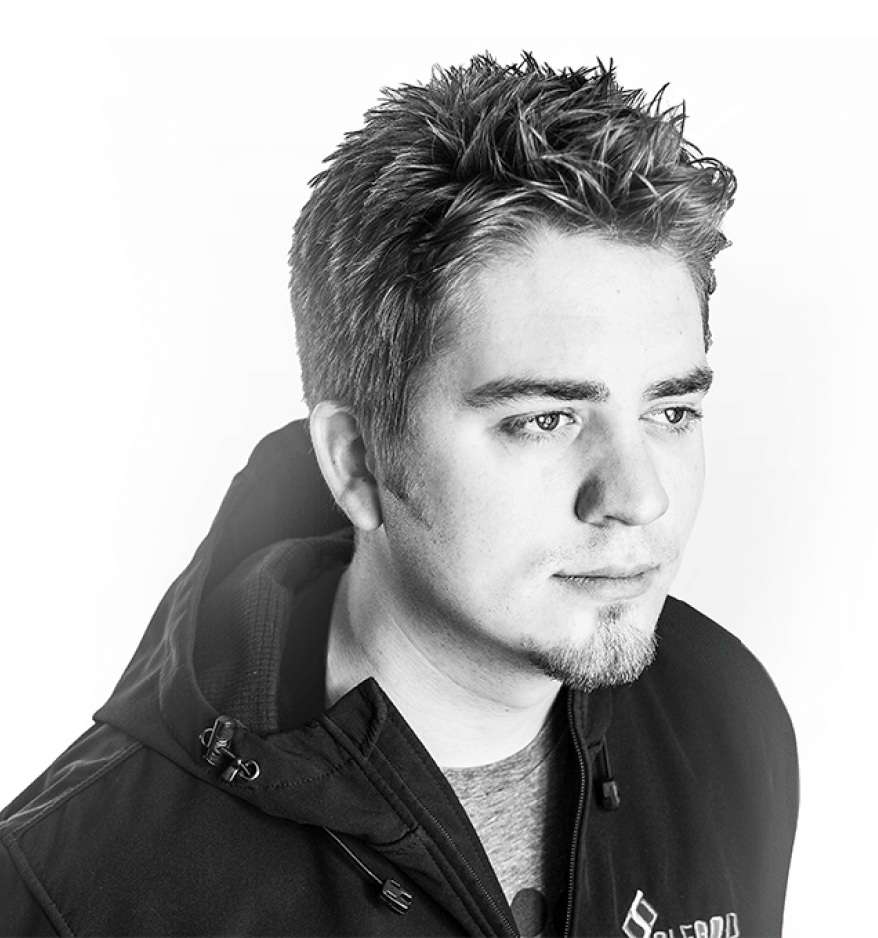 Nathan Sledd wanted to build a zip line when he was 14 years old and there were no places online where he could buy a zip line kit. He figured out how to buy the cables, parts and other equipment and he strung it up between two trees.
He wondered if other people wanted it and he put an ad in the paper. It sold!
He said "I bet other people would like it" and he put it on eBay. His mom had to drive him to the post office in order to ship it since he wasn't old enough to drive yet. He then rented some space in a warehouse and started to ship orders out. Pretty soon he had to hire a guy to help him and that's how the company was born.
He originally started out using Google Ads and he figured out how to create campaigns and advertise the company with some moderate success. He incorporated in 2007 and brought on more people, such as Joy who runs much of the day to day operations.