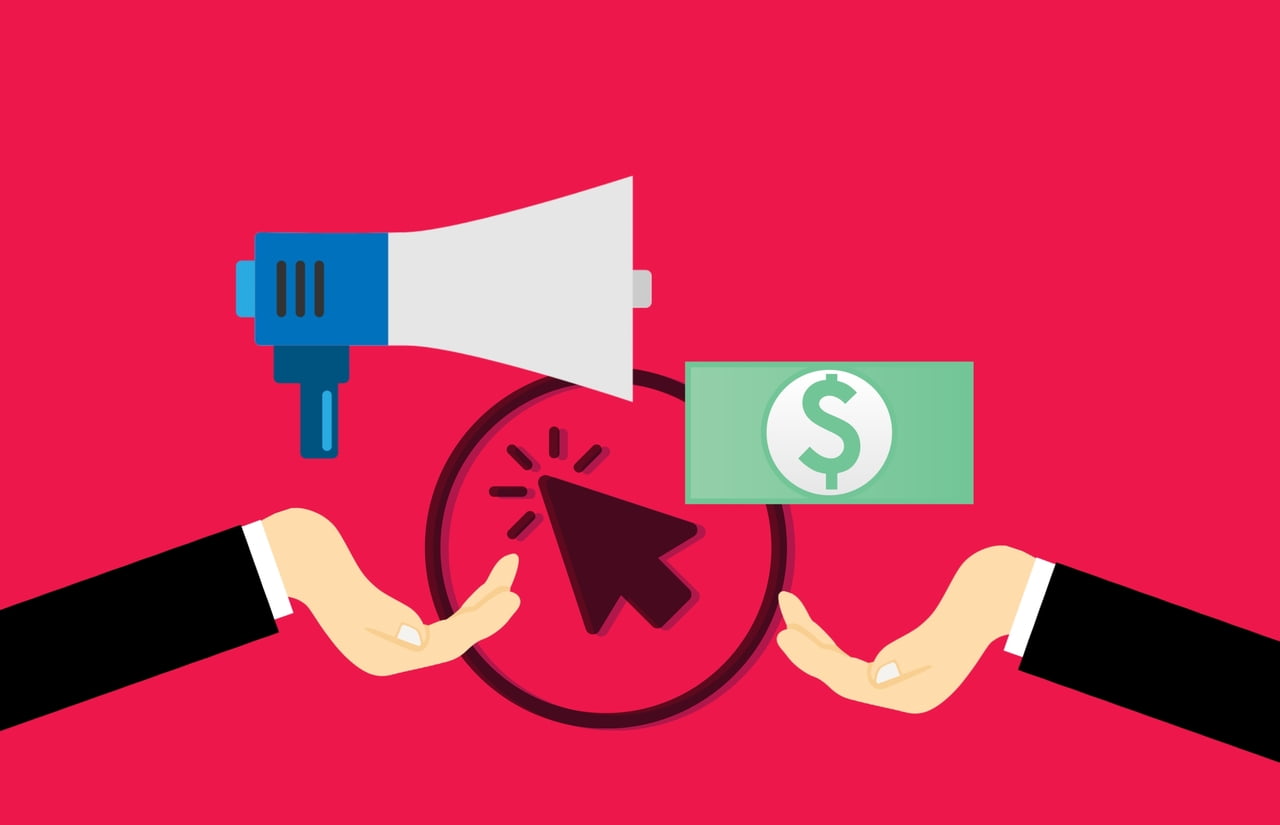 Introduction
In e-commerce, promotions (or offering sales and discounts) can be a game-changer and a key pillar of your annual strategy. They have the potential to significantly boost sales, attract new customers, and enhance brand loyalty. However, without a clear, data-driven e-commerce promotion strategy, they can also become a resource drain or destroy your margins if you aren't careful.
This comprehensive guide is meticulously crafted for digital marketers, irrespective of their proficiency with Google Analytics 4 (GA4). We'll provide an in-depth, step-by-step approach to running profitable e-commerce campaigns, ensuring you harness the full potential of your promotions.
---
1. The Importance of Setting Clear Goals
What Exactly is a Goal in Marketing? A goal is a tangible, quantifiable objective you're aiming to achieve. It's the foundation of your strategy.
Before diving deep into data analytics, it's imperative to crystallize your objectives, example of which are as follows:
Maximize Top-Line Revenue: This refers to the total sales generated before any expenses are deducted.
Customer Acquisition: Attracting new customers to your brand or product.
Net Margin Maximization: This is the profit left after all expenses have been deducted from the revenue.
2. Harnessing the Power of Past Data with GA4
Demystifying GA4: GA4 is the latest iteration of Google Analytics, a quintessential tool that meticulously tracks website traffic and user behavior. For those looking to refine their Google Analytics for e-commerce strategies, this section is crucial.
Login to GA4.
Head to the 'Reports' section.
Under the 'Life Cycle' tab, select 'Acquisition'.
Utilize the 'Date Range' feature to pinpoint the dates of your previous promotions.
Scrutinize the 'User Acquisition Trend' and 'User Acquisition Table' to discern patterns and peak activity times.
3. Crafting a Compelling Offer
The Anatomy of an Offer: An offer is a tantalizing deal or discount you present to potential customers, aiming to incentivize a purchase. Consider implementing a tiered discount system for optimal e-commerce Lifetime Value (LTV) optimization.
Low Threshold: A nominal discount that's easily achievable by the majority.
High Threshold: A more substantial discount that kicks in for purchases that exceed your site's average order value (AOV) post discounts.
4. Strategic Campaign Planning with GA4
Campaigns Decoded: A campaign is a meticulously planned set of activities aimed at promoting a product, service, or brand. Monitor pivotal events like 'add_to_cart', 'begin_checkout', and 'purchase' from your past promotions. This invaluable data offers insights into user behavior, empowering you to tailor your campaign for maximum impact.
5. Cohort Analysis & The Magic of LTV Tracking
Cohort Analysis Unveiled: It's a method that groups users based on shared attributes, offering insights into their behavior over a specified period. Cohort analysis in marketing is essential for understanding the long-term value of your customers.
LTV Demystified: Lifetime Value is a metric that quantifies the total revenue a business can reasonably expect from a single customer.
In GA4, head to 'Explore'.
Opt for the 'Cohort Analysis' template.
Set 'Event Name' as 'purchase' and 'Return Event' as 'transaction_id'.
For 'Cohort Type', select 'First Time' and designate the dimension as 'Promo Code'. This configuration lets you meticulously track the behavior and LTV of users who leveraged a specific promo code.
6. The Art of Consistent Messaging
Deciphering Messaging: It's the core information and values you wish to communicate to your target audience. Leverage GA4's 'Realtime' feature to keep a pulse on user interactions with your promotional messaging. Monitor events like 'promo_viewed' and 'promo_clicked' to gauge the efficacy of your messaging.
7. The Post-Promotion Deep Dive
Once your promotion concludes, it's time for introspection and analysis:
Revisit 'Acquisition' in GA4.
Deploy 'Cohort Analysis' to track the LTV of promo code users longitudinally.
Conclusion
Promotions, when orchestrated with precision and backed by data, can be monumental for e-commerce growth.
By adeptly utilizing GA4 and understanding pivotal concepts like cohort analysis and LTV, digital marketers can optimize their promotional strategies for unparalleled success. Remember, the efficacy of a promotion isn't solely in its execution but also in understanding its long-term ramifications on customer behavior and revenue. With this guide, you're equipped with the knowledge to master e-commerce promotions, ensuring your campaigns shine the brightest.
---
Author Bio
Edwin Choi is a seasoned digital marketer with over 14 years of experience in e-commerce marketing and analytics. With a passion for data-driven strategies, Edwin has helped 100+ brands achieve sustainable, profitable growth.
---