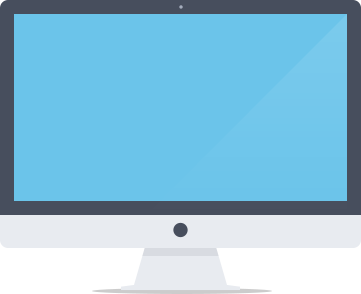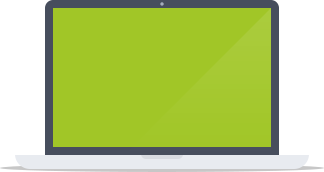 Dominate your industry with our online marketing team. We know how to make a dollar out of fifteen cents using paid ads and advanced analytics.
Your Profitability Matters to Us
PPC
FB Ads
CRO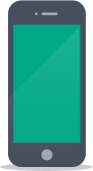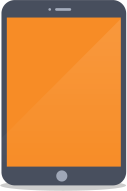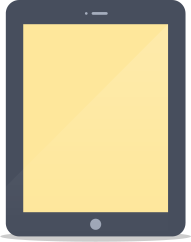 We don't stop at low cost per acquisitions - we also consider all areas of the funnel, all devices and lifetime values when coming up with our strategies.
Holistic Marketing Approach




We have a lot of fun using data in interesting and impactful ways. We're going to learn a lot together.
Data is in our DNA.
SEO
SMM
CRO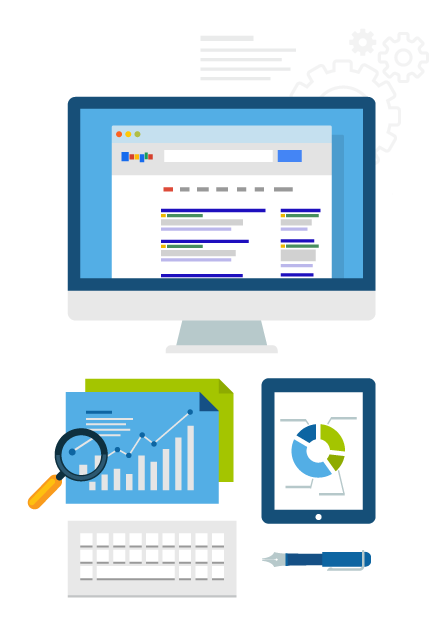 Dramatically Improve your ROI
Using a combination of talent, experience, proprietary software and digital marketing techniques, we will get the profitability of your paid marketing channels in-line with your goals so that you can rapidly scale your business.
Our talented team hustles for every dollar with our proprietary tools, technology and strategies.
When we find winning campaigns, we waste no time in rapidly scaling it to its full potential.
We win when you win - every team member participates in our collective success.
High Performance, Paid Marketing Experts
We specialize in paid marketing ads for online businesses.
Emails are one of the most cost effective ways to move customers down your funnel & to generate repeat conversions. We can audit your current strategy and set you up with a long term plan for success.
With our strong online retail background, we can provide a comprehensive audit of your website, analytics and current marketing efforts. This plan will power growth for multiple months and can then be executed with your in-house team.
We provide advisor services specific to your business. This can include serving as a sounding board for important decisions, hiring and referrals, training your in-house teams and implementing processes and procedures.
"We are thrilled to have such a smart group of people on our team."
Rainier Arms
CTO & Co-Founder, Tony Bristol
"Edwin's expertise and thoroughness gave us a starting point to untangle our SEO mystery. His comprehensive report gave us the tools we needed to achieve a 20% bump in traffic and we are now outpacing our competition on most of our search metrics. Money well spent!"