$103 billion dollars.
That's a big number. And it's also how much advertisers across the United States are collectively on track to spend on digital marketing by the end of 2019, as predicted by Ironpaper. To better visualize this major growth, $57 billion was spent on digital advertising in 2014. Advertising spending almost doubled within the span of just 5 years.
This gargantuan number makes sense given how advanced, trackable and transparent online marketing is compared to "traditional" offline marketing methods.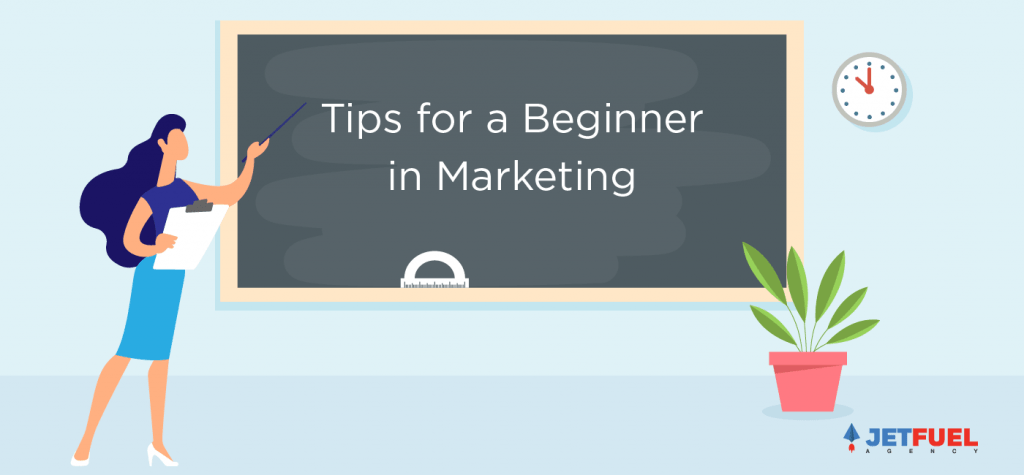 Intrigued? We're here to give you a head start on cracking the digital marketing code. After managing tens of millions in online ad spend over the past several years, here are the top seven things I wish someone taught me in my initial foray into digital marketing:
1) Never stop testing.
With the unprecedented amount of transparency and trackability digital advertising has brought about, it absolutely behooves anyone who hopes to have a shred of success to perpetually be testing. To start, testing different iterations of ad creative and copy generally has the highest needle-moving potential. After you've nailed down your formula there, move to parameters like audiences, bids, and budgets.
2) Find a marketing mentor.
A common mantra in business is: "you learn from your mistakes." This is true, but what you don't hear as often is that "mistakes are often horribly expensive" and "when you can learn from other people's mistakes without paying for them."
Reach out and find someone who has been in the game that you can emulate – you'll find that sharp marketers often love to discuss strategies, debate and mentor those they are just starting out. You'll gain years of their knowledge and experience and accelerate your own growth.
But how can you find one?
Well, there are digital marketing specific communities online such as Facebook groups and marketing forums. Digital marketing professionals in these groups love to share their knowledge and would advise any up and coming digital marketers.
Internships are a shortcut to speed up your success in any career. Most companies love to hire interns and provide them with mentors so they can succeed. It's a great way for you to gain real-world experience and learn alongside industry professionals with years of experience.
You should check out this guide to learn how to improve your chances for a digital marketing internship.
3) Dedicate time to learning.
To stay sharp and break the monotony of a typical workday, I like to schedule "learning time" on my calendar, This includes reading blogs for new techniques, strategies, marketing program updates, and more. It is far too easy to be consumed with working and executing on projects and tasks – if you are 100% focused on that, you'll quickly find out that you're falling behind on the latest marketing techniques and strategies.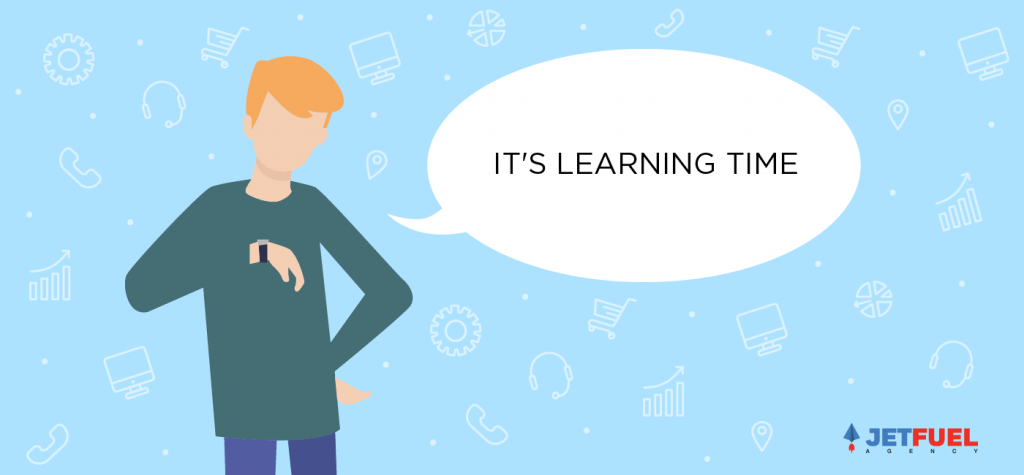 Block out at least an hour a week to experiment with new theories and techniques. Make it a habit and you'll never stop growing as a marketer.
There are plenty of online resources and blogs that give free advice on all aspects of marketing. It is up to you to spend time and go through these resources. Digital marketers that don't constantly learn will only plateau and never advance further in their career.
"There are no limits. There are only plateaus, and you must not stay there, you must go beyond them."
-Bruce Lee
4) Build a model.
Open up Excel and figure out the numbers you need to hit to achieve profitability. Include key metrics such as click-through rates, cost per acquisition and conversion rate and monitor these figures religiously – you'll find that you'll be much more disciplined about how you're launching and running your campaigns.
5) Automate.
Write down and note which tasks you're doing often, and be ruthless about figuring out ways to get more output with less time. Sit down weekly to review your list and find a tool or technique to automate rote tasks.
You can definitely increase efficiency with automated tools. Adstampede is a tool that can significantly reduce your ad optimization. Zapier and Hootsuite can help to automate social posts.
6) Delegate & build processes.
If you can't automate something, delegate it.
First, you need to document your processes in crystal clear detail. Then you can hire someone else to rinse and repeat the process. This will free up time for you to strategize instead of wasting time on tasks others can do for you.
Utilize websites such as Upwork, Amazon Turk or Toptal to find executors quickly and easily so you can buy yourself more time. Upwork allows you to find freelancers that can help you with higher level tasks such as web development, marketing analytics, and more. Amazon Turk helps you find workers for more mundane tasks like image processing, information gathering, and data processing.
7) Imitate liberally (and intelligently).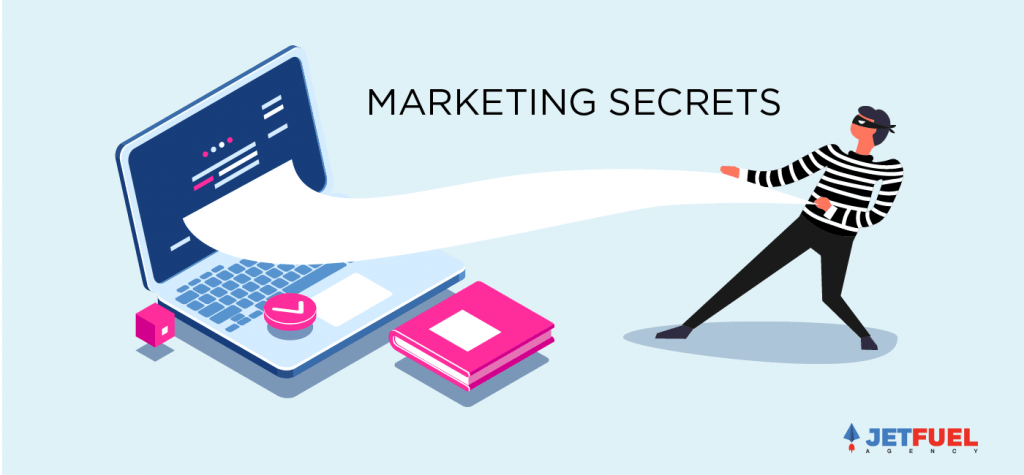 One of my favorite books is "Steal Like An Artist," by Austin Kleon. Not only should you draw inspiration from great ads, techniques, and campaigns, but you should dig deep to figure out the root reasons behind what the original creators did so you can iterate and improve upon it.
Conclusion
After hearing what I wish someone had taught me, what is one piece of advice you wish someone had taught you before you started your marketing journey?